Month:
February 2023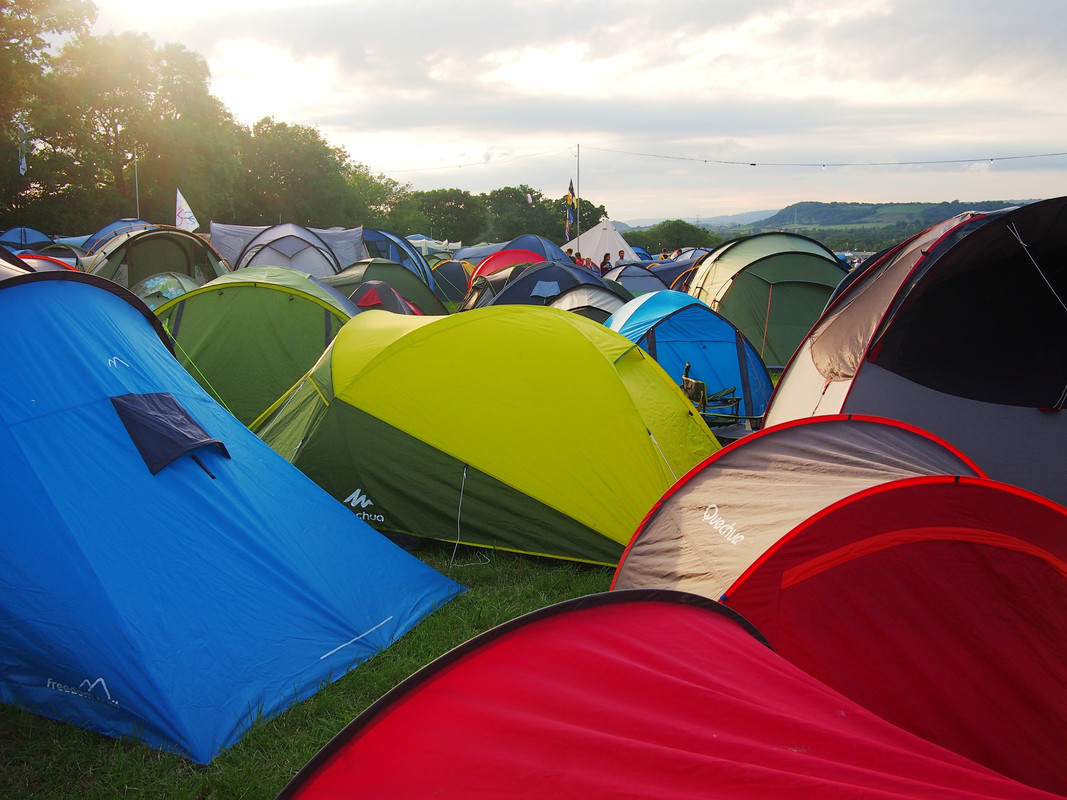 If you're thinking about buying a tent, you might have heard that there are various types to choose from. For example, there are inflatable tents, dome tents, and frame tents. In addition, you'll find that there are backpacking and 3-season tents as well. Dome Tent Dome tents are a convenient way to stay in style…
Read More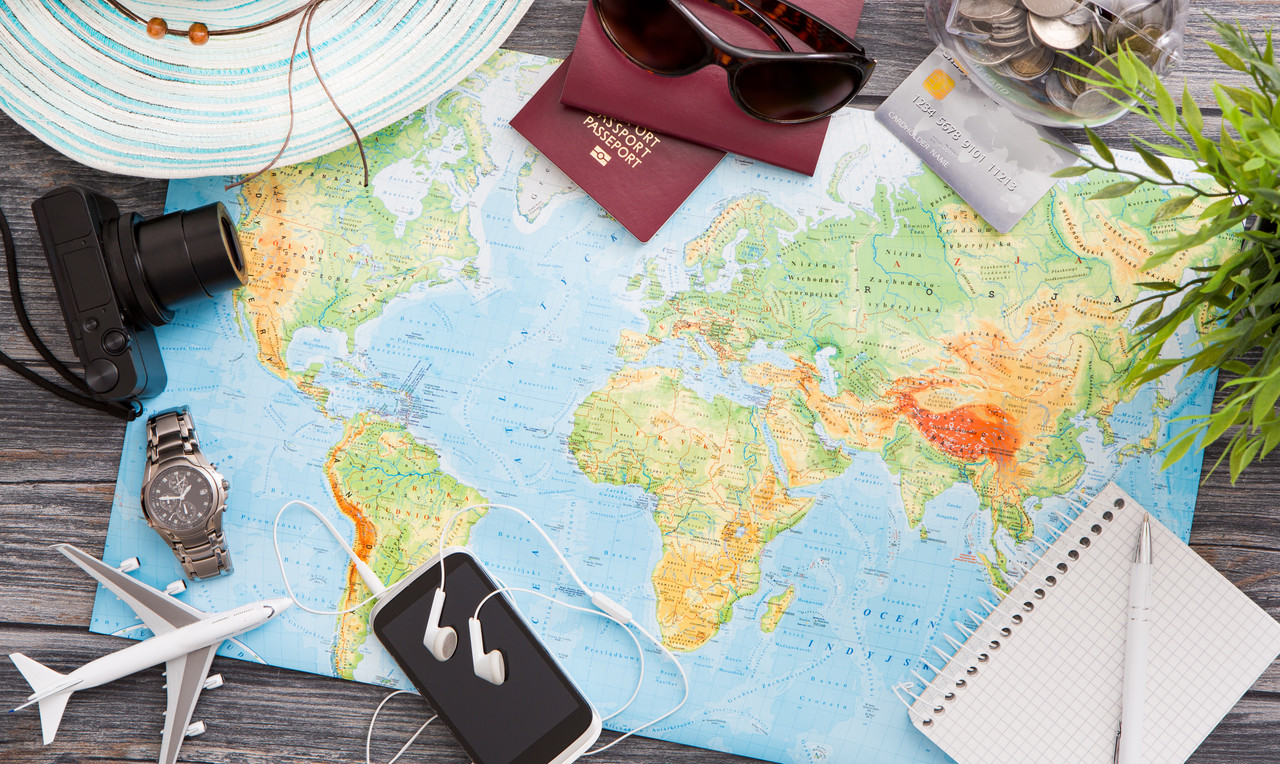 Taking a trip can be a great way to escape from your stressful everyday life. Not only will you get to experience new adventures, but it can also give you a chance to spend time with those you love. It will help you reconnect with your family, and it can even help you find out…
Read More
Recent Comments
No comments to show.